Book Your Removal
Total, Rubbish, Clearance
Cambridge Removal Service
Ask about a Free No-Obligation Quote
Get a Quote
Cambridge Rubbish Removal
Same day Clearance
Why Use Us?
There are no hidden charges, you'll know exactly what the cost is right from the start.
Our team consists of experienced rubbish removal experts – who are always ready to help.
We have competitive prices, we can guarantee the very best deal.
Our ethos are to be friendly, efficient, reliable and provide our clients with the very best removal service throughout Cambridge City and Cambridgeshire.
Available evenings, weekends and bank holidays
Scan QR Code
Contact Details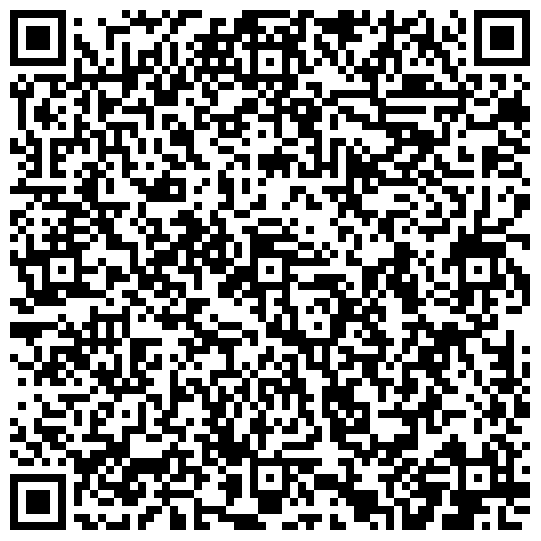 load sizes - Choose Flexible or by Volume
Touch to open
Flexible Load
Roughly equivalent to 2 small domestic washing machines


2 yard
Volume approximately
10-15 dustbin bags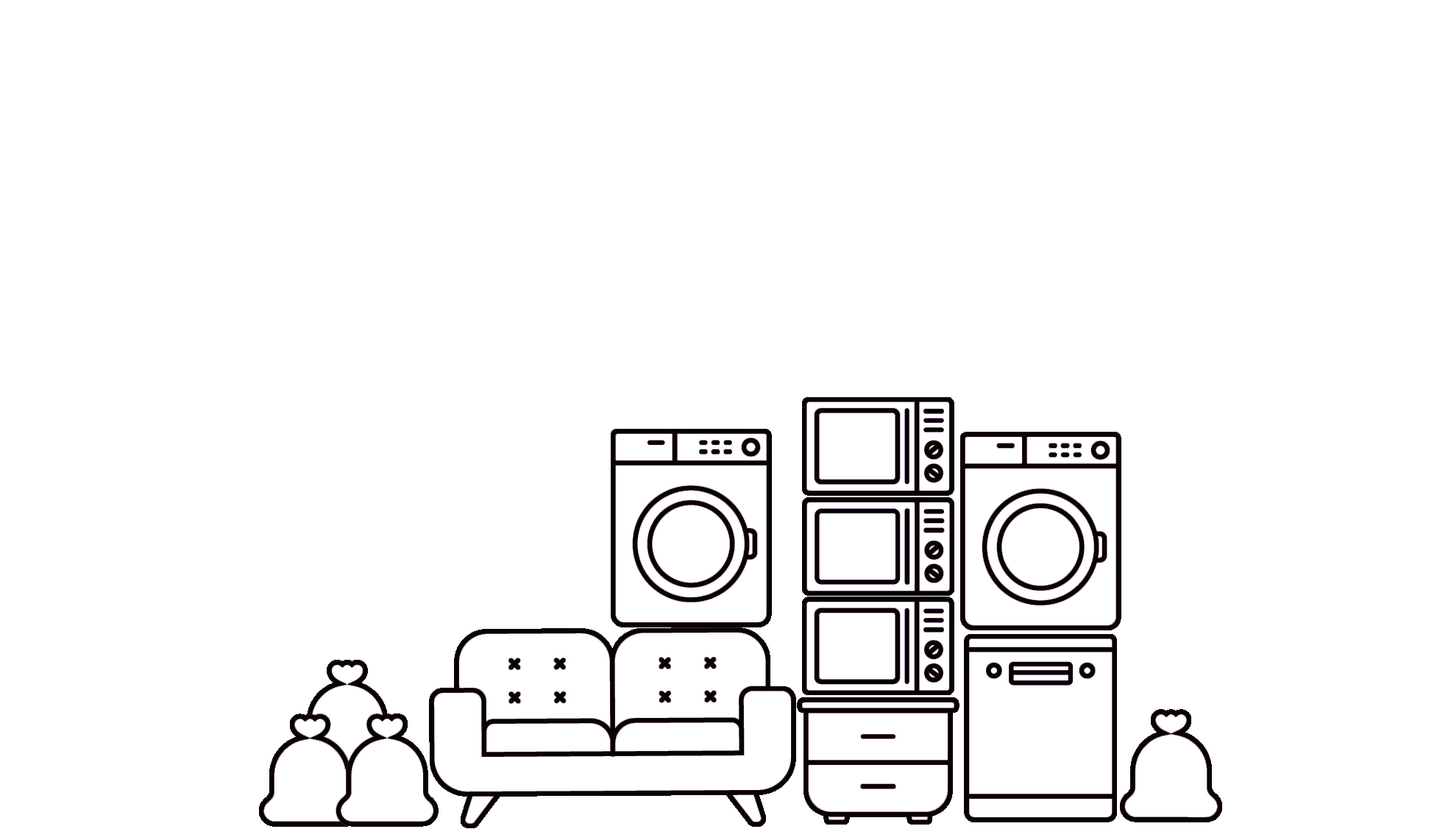 4 yard
Volume approximately
25-30 dustbin bags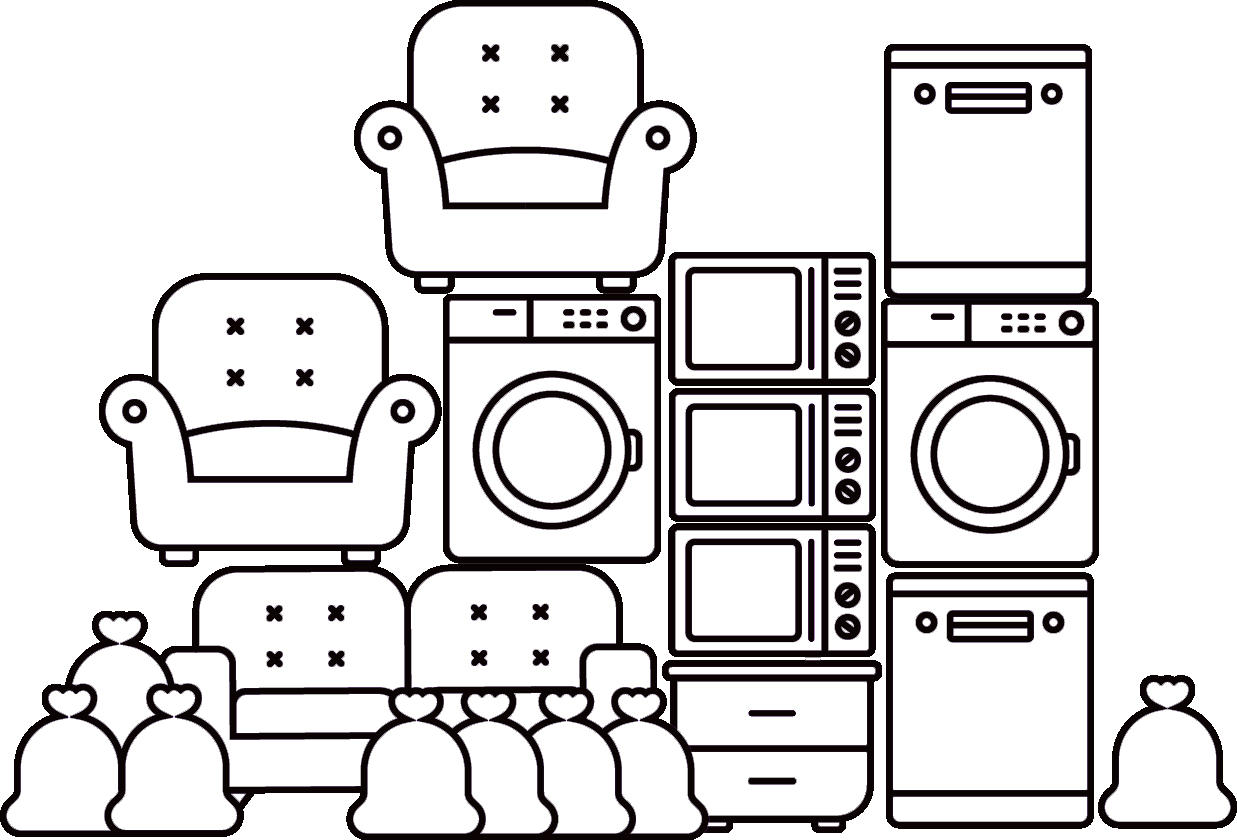 7 yard
Volume approximately
45-55 dustbin bags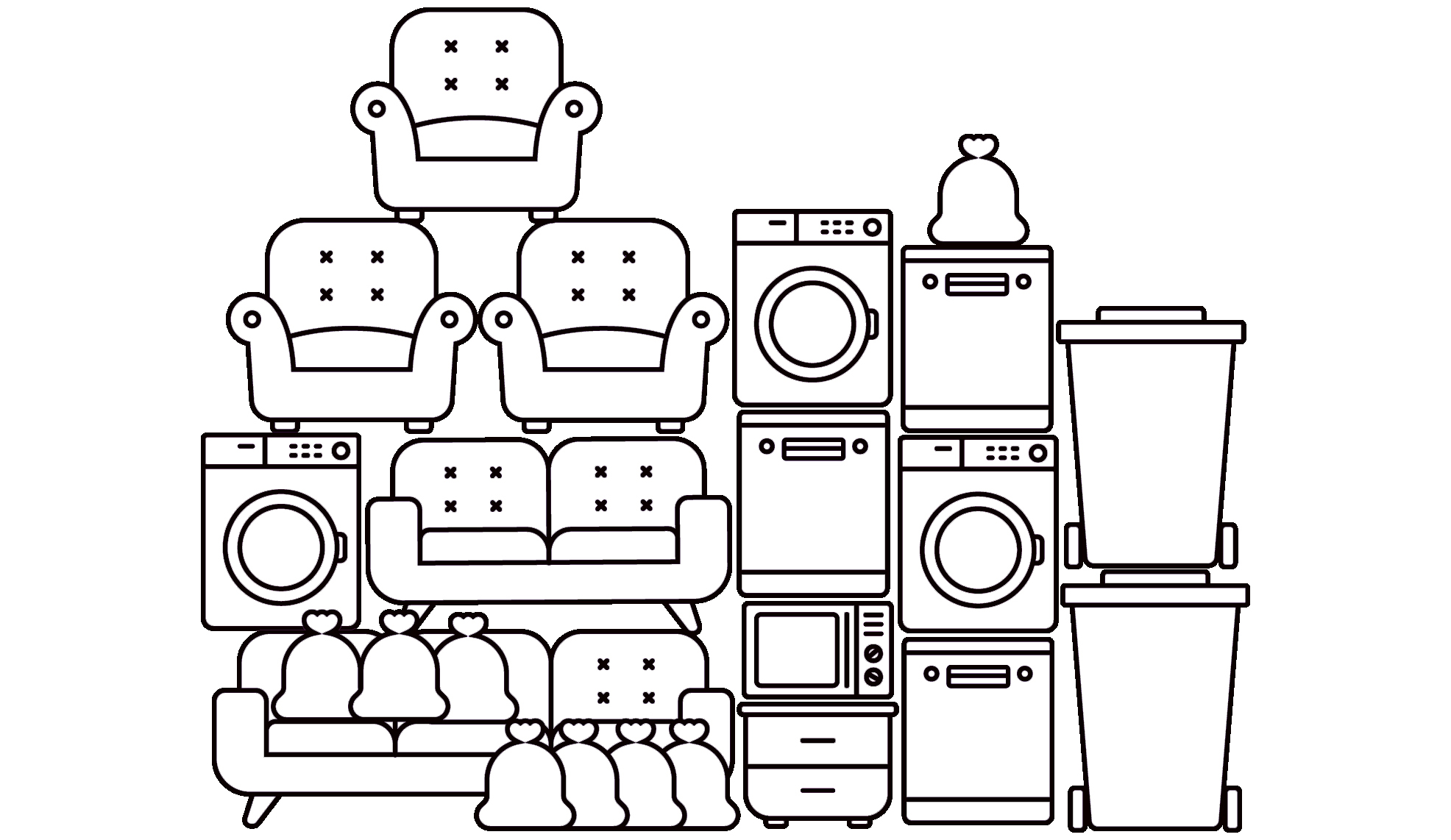 12 yard
Volume approximately
70-80 dustbin bags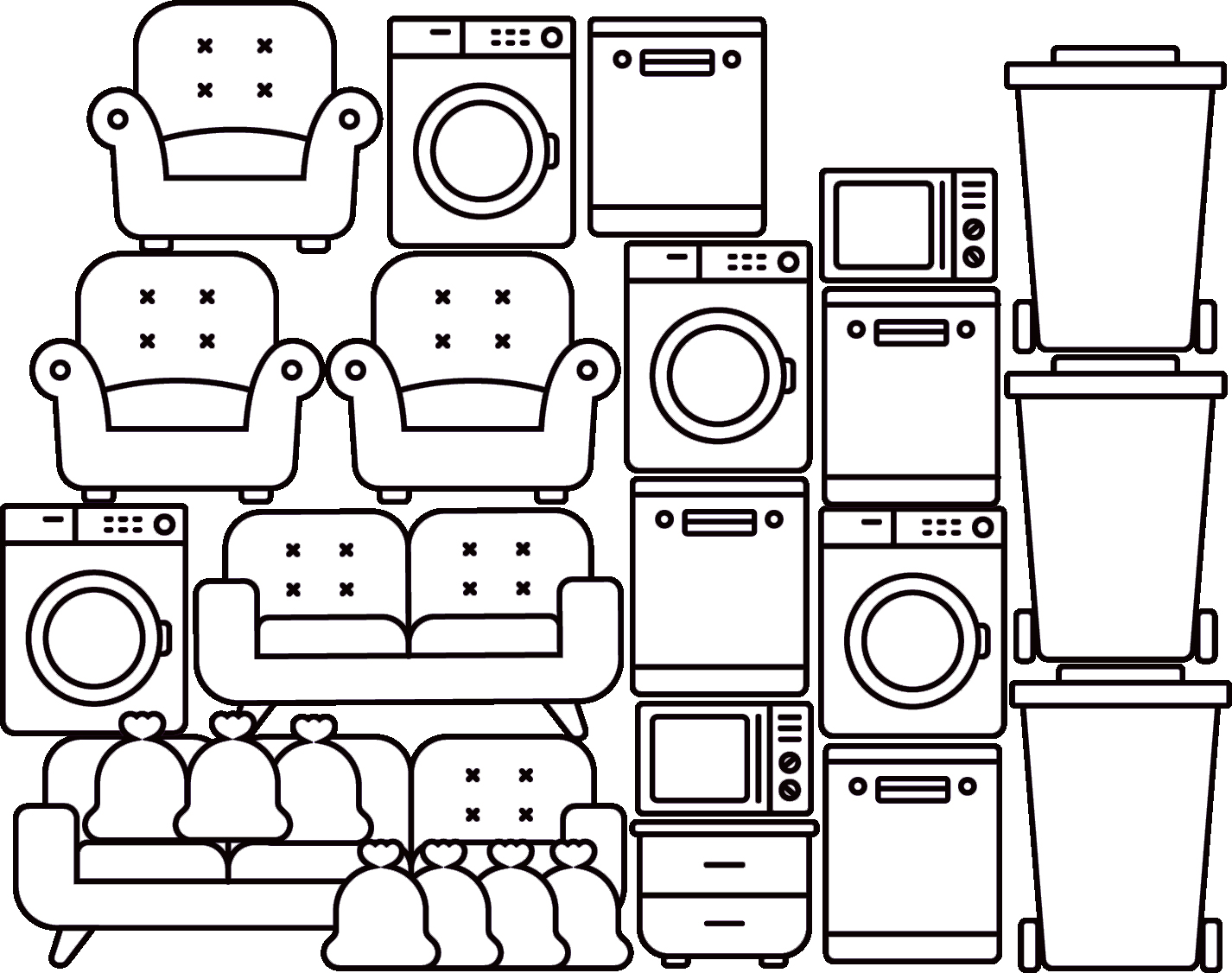 14 yard
Volume approximately
90-100 dustbin bags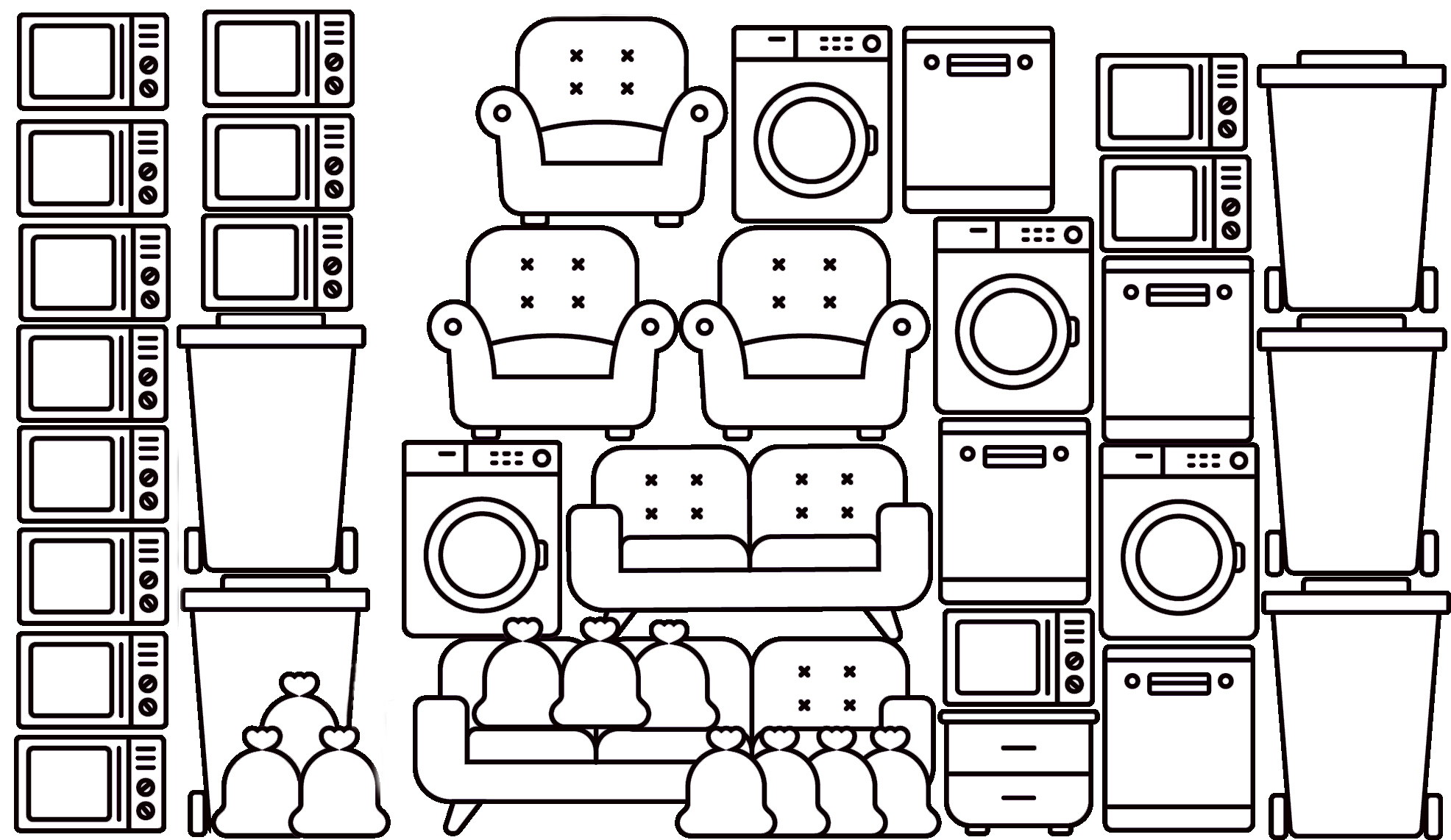 18 yard
Volume approximately
120-130 dustbin bags
Did you known we support local charities?
We care about the environment and it's important to us as a company that the  actions we take are environmentally conscious and promote sustainability.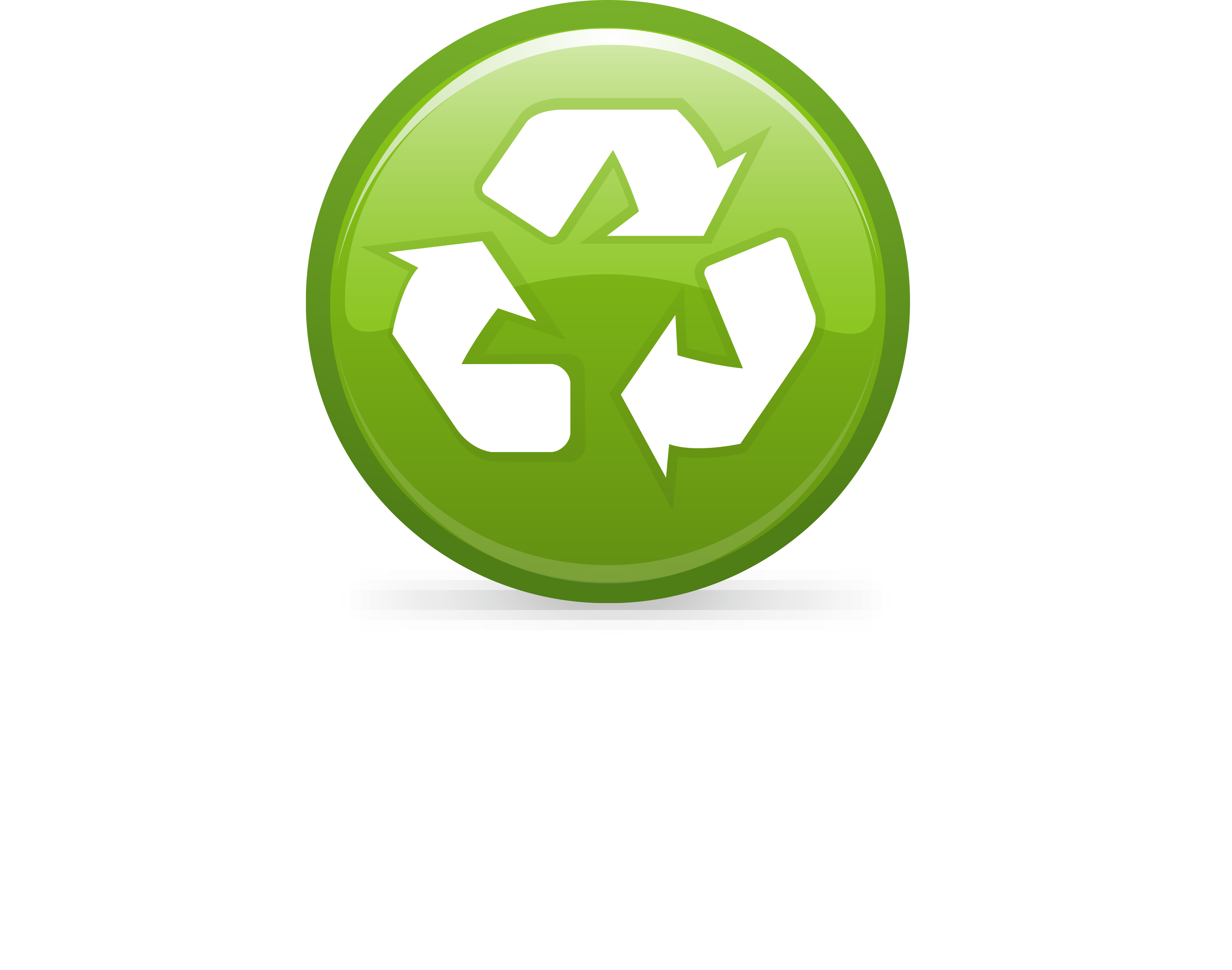 We minimise our environmental impact by recycling and donating as many items as possible to local charities. By using Cambridge Rubbish Removal you help the environment to minimise waste going to landfill.


Missed Bin Collection?
No Problem
Same Day Service
Call: 0730 8388 880
How it works?
To get a quote the following details are required:
Enquiries by WhatsApp or email, mobile
Name
Email address
Mobile number
Address
Choose from flexible load or by volume based
Waste type (Household, Garden, Office, Commercial, Bulky)
Access to rubbish (please state)
Send picture of rubbish to be collected
Quick hassle-free way to dispose of all your rubbish, domestic or commercial


Cost Effective Waste Removal Services

CRR
Cambridge Rubbish Removal
Domestic and Commercial Clearance
We are one of the leading rubbish removal companies within Cambridge City and Cambridgeshire. Our fast and efficient rubbish removal service has been designed for both domestic and commercial clients in mind.
Did you know we recycle as much waste rubbish as possible? We arrange times and collection dates that are convenient to our clients.
About Company
We clear and remove rubbish including most types of garden waste, office rubbish for both domestic and commercial properties, Shop Fitters waste removal, Building waste.
Our clients include housing associations, letting agencies, local council, waste brokers, tradesmen and landlords.